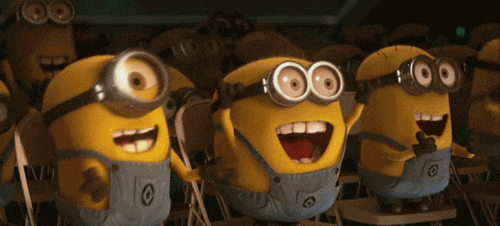 Well, the M&A wave finally hit home! This morning, Buzzfeed announced its acquisition of the Drug Channels website.
Click here to read the press release
.
For those of you who don't know,
Buzzfeed
describes itself as "a cross-platform, global network for news and entertainment that generates six billion views each month."
During our negotiations, Buzzfeed CEO Jonah Peretti told me that he wanted Drug Channels to be the "go-to clickbait site for pharmaceutical economics and the drug distribution system." Cool, right?
So starting next week, Drug Channels will become a millennial-friendly, listicle-based media property focused on shareable, viral web content. Here's a sneak peek at some of our upcoming articles:
11 Pharmacy Lessons We Learned from Naked and Afraid
Ranking Valeant's 14 Cutest Price Hikes
19 NSFW Photos of Express Scripts' MAC List
7 Outfits That Prove You Work for a Drug Wholesaler
10 Pharmacists Who Resemble Ted Cruz (No. 7 Will Shock You!)
Kayne West's 21 Most Outrageous Tweets About the 340B Drug Pricing Program
What Type of Prescription Are You Based on Your Zodiac Sign?
Paula and I are super excited to join the Buzzfeed team! Read on for more important details about this news.
.
.
.
.
.
.
.
.
.
.
.
.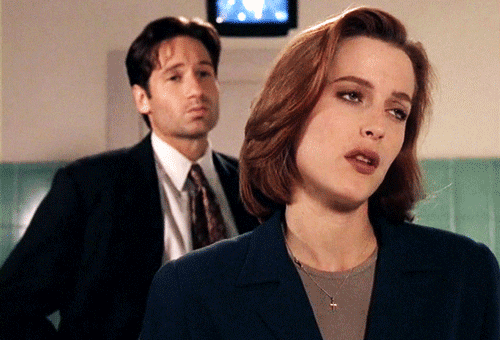 OMG! It's like totally
April Fools' Day
again!
Foolishness from the archives: